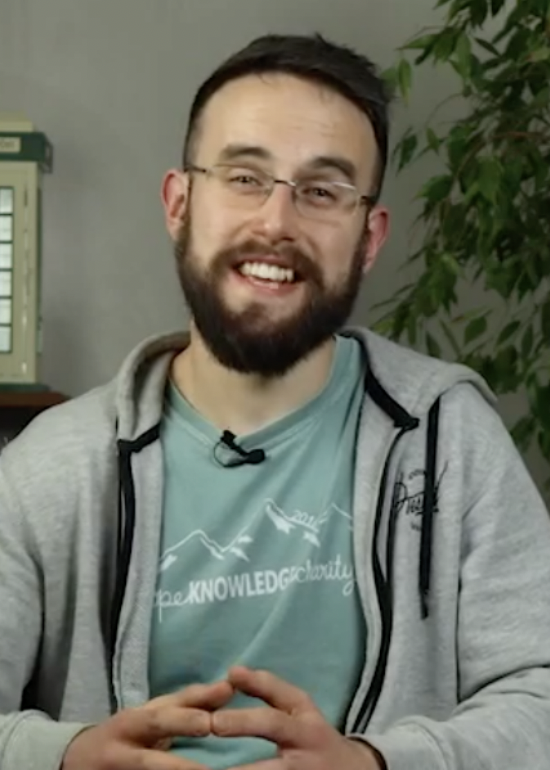 Pat McKeown, BA Neuroscience & MSc Psychology
Due to some bereavements in his family at an early age, Pat experienced a lot of anger and sadness in his teenage years. After finishing school, he also suffered from anxiety and depression.
After overcoming his struggles by realising the importance of expressing himself, he was determined to encourage others to share their own truth and have nothing to hide.
He went on to study Neuroscience and recently gained his Masters in Psychology. Armed with a deep understanding of the how the mind works, in his course Pat aims to help students understand and express themselves by having #NothingToHide
Pat's workshops help students:
Understand the importance of having nothing to hide
Learn different ways they can express themselves
Understand how they can regulate their emotions
Deal with bullies and negative influences
Find the power of choice through meditation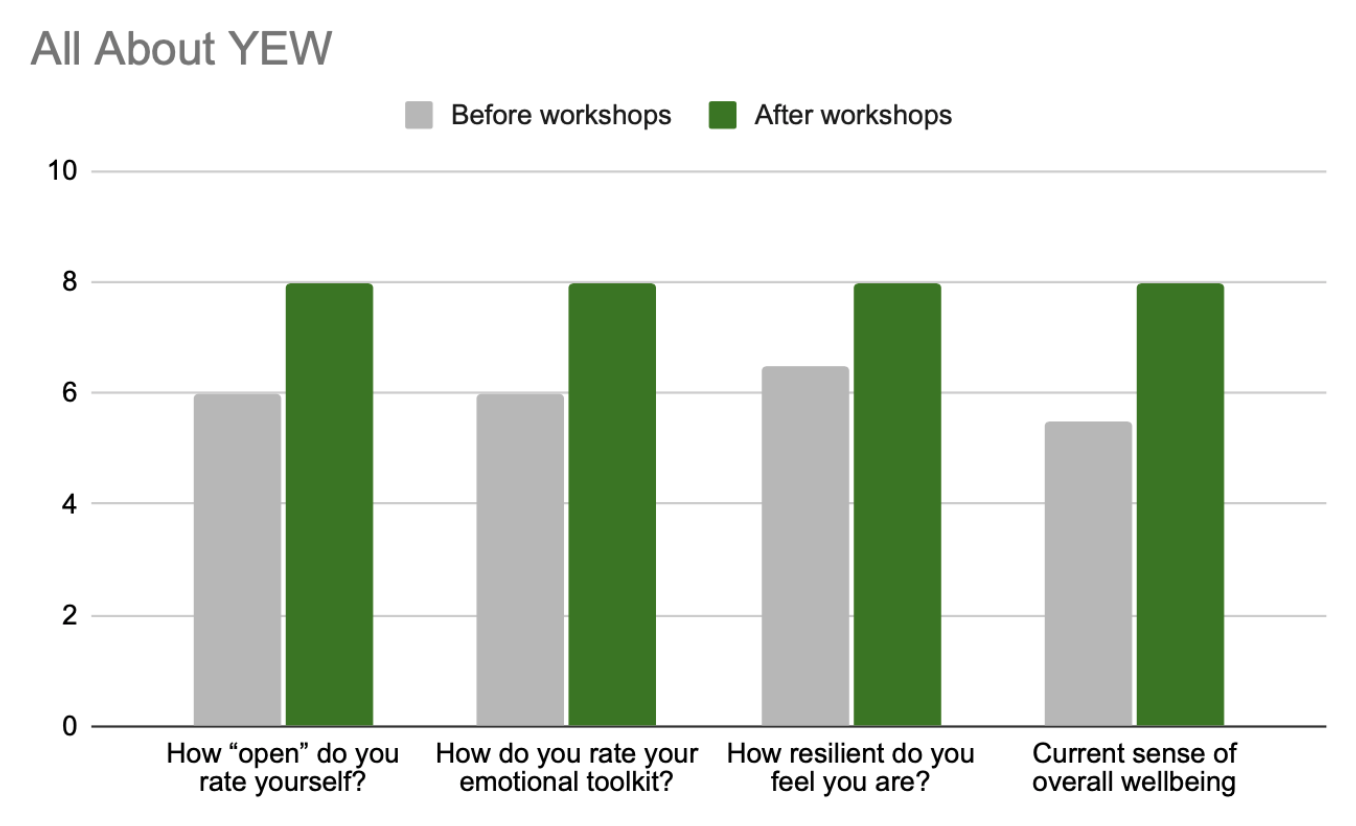 Online Workshop Testing Feedback