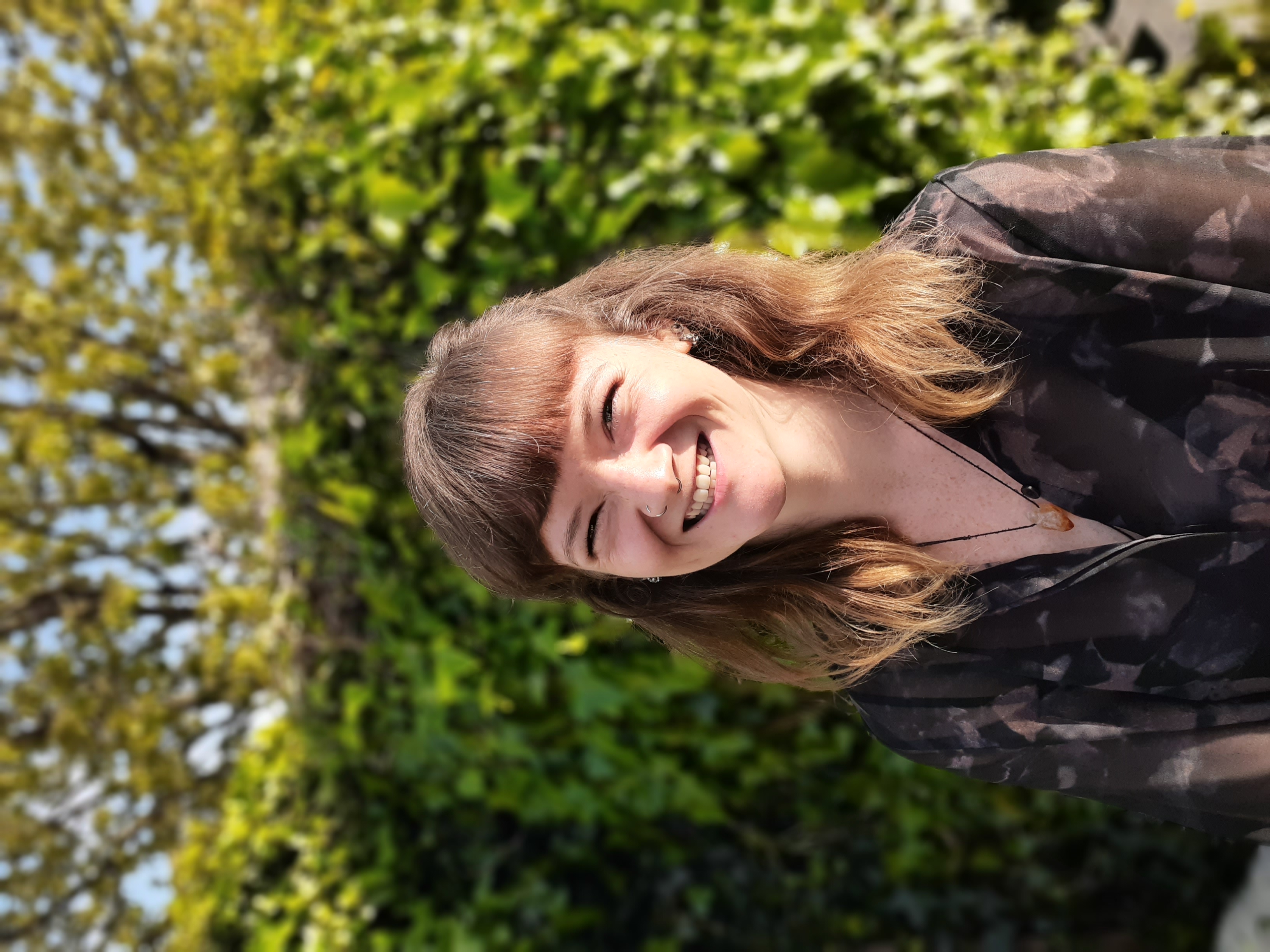 Yvonne Doherty, Mindset Coach  
Yvonne discusses the challenges she experienced throughout the Senior Cycle where she suffered from an eating disorder, depression and anxiety.
These years were some of her worst and led to no longer wanting to live at all by age 18.  
She talks about her transformational journey from her lowest point to fully breaking free from these challenges and igniting the immense passion she now has for life.  
She became a credentialed Mindset Coach, determined to inspire others to claim the same freedom and also realise their profound personal power.  
Yvonne's workshops help students: 
Discover their unique values, passions, talents and qualities
Develop strong self-compassion, self-love and self-esteem
Find a sense of belonging within their social groups 
Embrace vulnerability and harness courage 
Create an empowering vision for their future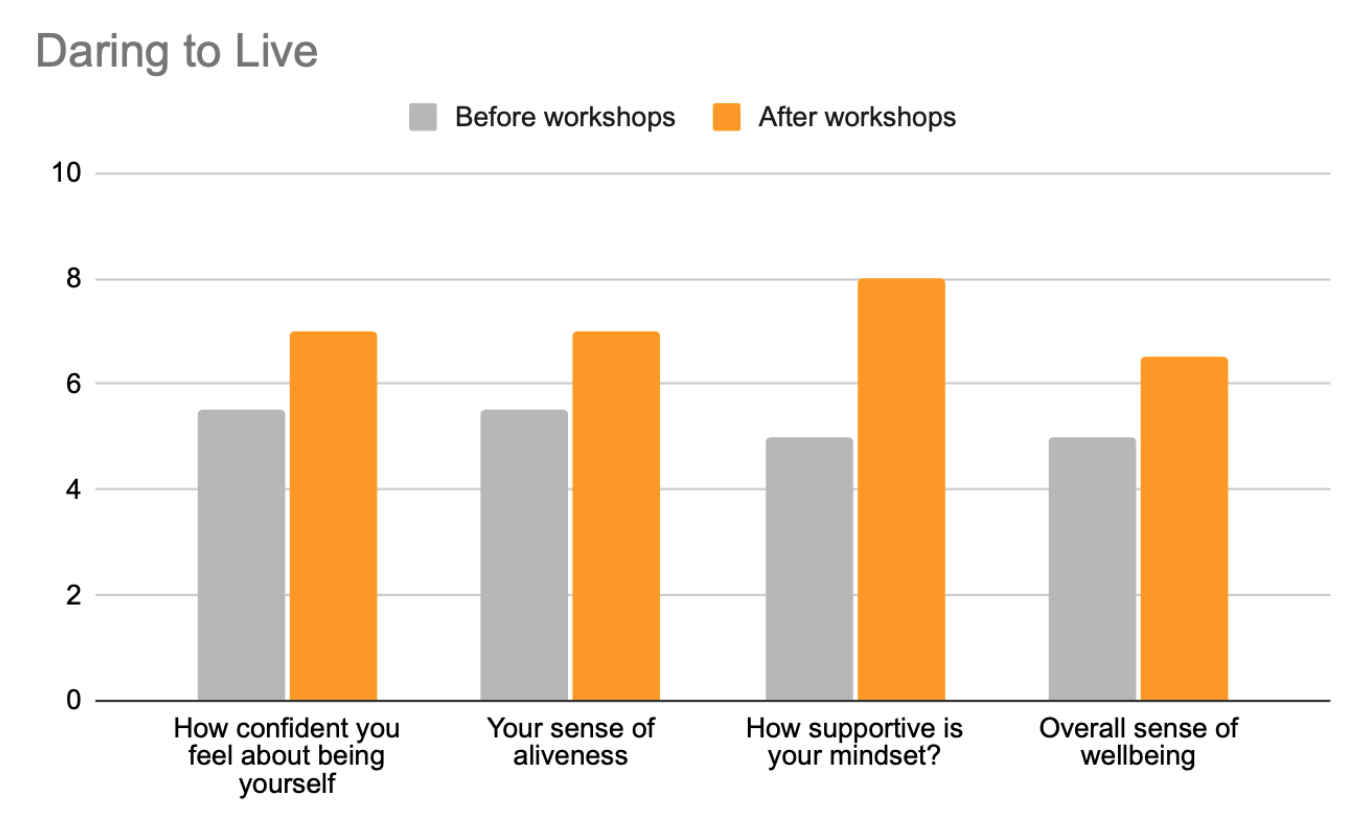 Online Workshop Testing Feedback