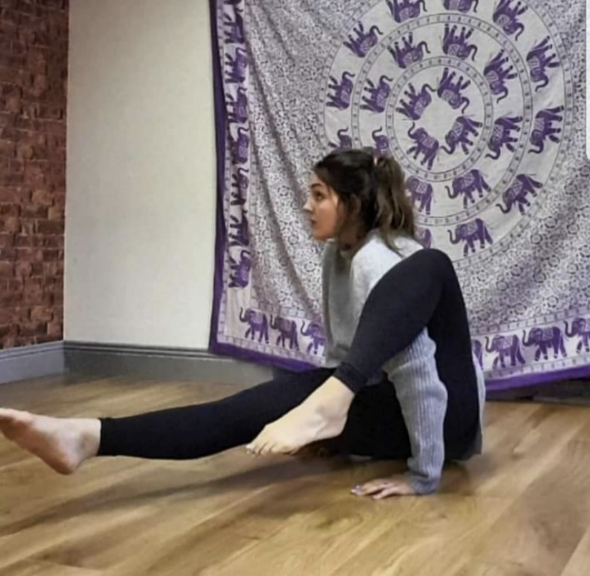 Robyn Fitzsimons, Qualified Yoga and Meditation Instructor
Robyn believes that a healthy mind brings a healthy body. With over 6 years experience in fitness and yoga and clients from all over Ireland, she strives to bring a complete circle of health to people's lives by creating a healthier body, but most importantly a healthier mindset.
Through yoga Robyn aims to help young people find a balanced lifestyle that encompasses all dimensions of health & wellness.
Robyn's workshops help students:
Connect with their true values through yoga practices
Find peace in the present moment through breathing
Let go of insecurities and anxious thoughts through movement
Find more joy and gratitude in their everyday experience
Connect with their inner voice and true purpose
Finding Purpose Through Yoga Preview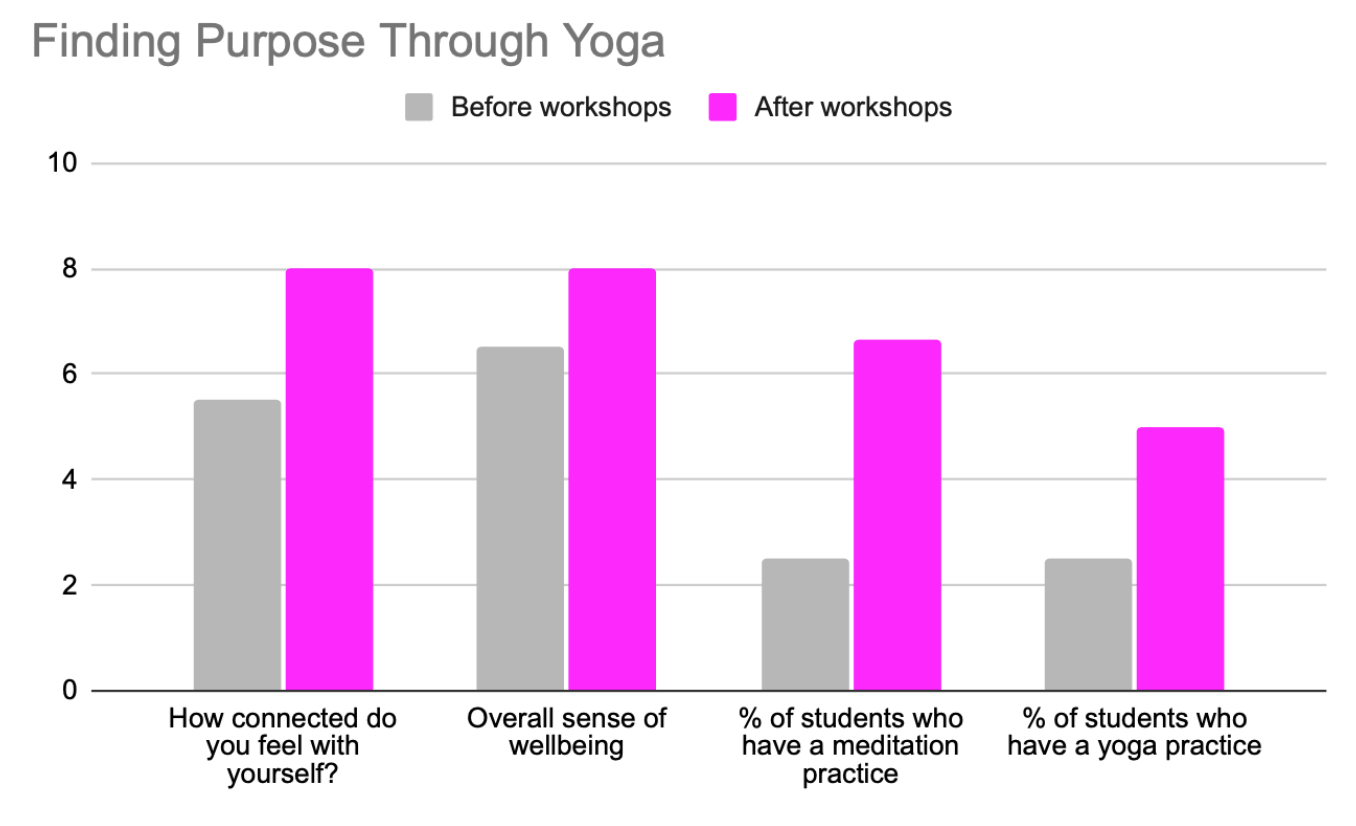 Online Workshop Testing Feedback