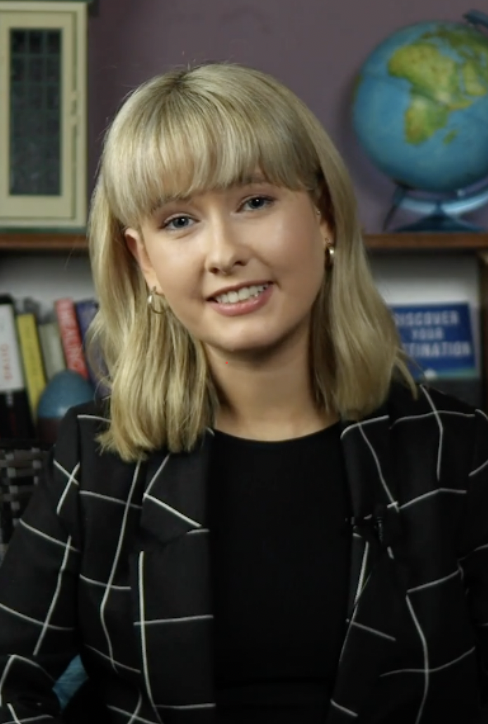 Maria Lynn, Mental Health Advocate  
Maria speaks about her own personal journey with mental health and how she struggled with anxiety, panic attacks and depression. She will discuss the challenges she faced with eating disorders, body-image and self-harm while she attended secondary school. 
Maria shares the positive tools and techniques that she learned in order to cope with these issues and begin accepting and loving who she was. 
Maria's course helps students:
Get to know themselves better and understand who they are
Understand their emotions and how to express them in positive ways
Find the courage to go and seek help when they need to 
Appreciate what they have in life 
Know they are not alone in their struggles 
Managing Your Mind Preview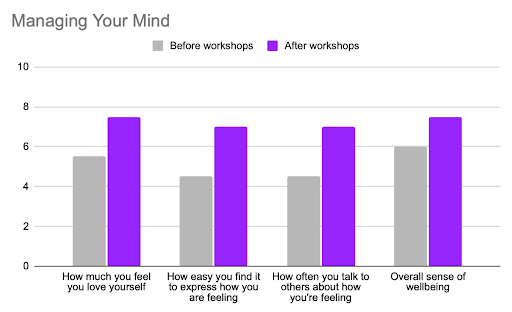 Online Workshop Testing Feedback