Is This Course For You?
If you have big goals and dreams but you also want to enjoy your life and spend more time doing what you love then this course for you!
Mind-Body Transformation was created for people who want it all from life!
During the next three weeks we will help you:
Find more

Love

and

Joy

in your everyday experience

Get

Crystal Clear

on what you want from your life

Move towards your

Goals

and

Dreams

with ease

Feel more

Energised

and

Focused

throughout your day

Implement

Effective Habits

to Live a

Happier

,

Healthier

and more

Fulfilling Life
The course also includes:
- Multiple Workouts
- A Comprehensive 12-week fitness programme
- Recovery Routines
- Yoga Routines 
- Meditations and Visualisations
- Habit Tracking Journal Template
BONUS: GROUP COACHING CALLS
And as a special bonus, we will also be including 3 LIVE GROUP COACHING CALLS with Daryl and Cormac at the end of each week. These calls will be used as Q&A sessions so you can ask any questions you have whether it's around fitness, nutrition, motivation, routines, goal-setting or anything else you want guidance on!
LIMITED PLACES AVAILABLE
We will be limiting our intake to 30 people as we want to give you a very personalised experience throughout the course. We will be with you every step of the way for the 3 weeks, to answer any questions you have and to keep you enthusiastic and motivated towards the completion of the course.
DRIP CONTENT
The course will take less than an hour out of your day and the aim is to help you build healthy habits and routines. To aid in the completion of the course we have created a drip schedule so you will only have access to one lesson each day.
TASKS
The course also includes daily tasks that you must check off based on what you are learning. On Cormac's side of the course there will be tasks such as powerful goal-setting exercises and listening to specific meditations. On Daryl's side of the course tasks may include things such as short workouts and recovery routines.
PRIZES
To further encourage completion of the course, we will also be giving out prizes to everyone who complete the 21 days in a row. People who also complete 21 days in a row will be thrown into a raffle for a Grand Prize at the end of the course.
10 DAY GUARANTEE
You can try the course for 10 days and if it's not for you, just shoot us an email and we will happily give you a full refund - no questions asked!
HALF-PRICE FRIEND
Once you purchase MIND-BODY TRANSFORMATION we will give you a coupon to give to a friend so they can join for half price! Having a friend to go through the journey with you can make it easier and more enjoyable and will help even more to keep you on track!
Sign Up Here for €299
Any questions at all, feel free to shoot us an email!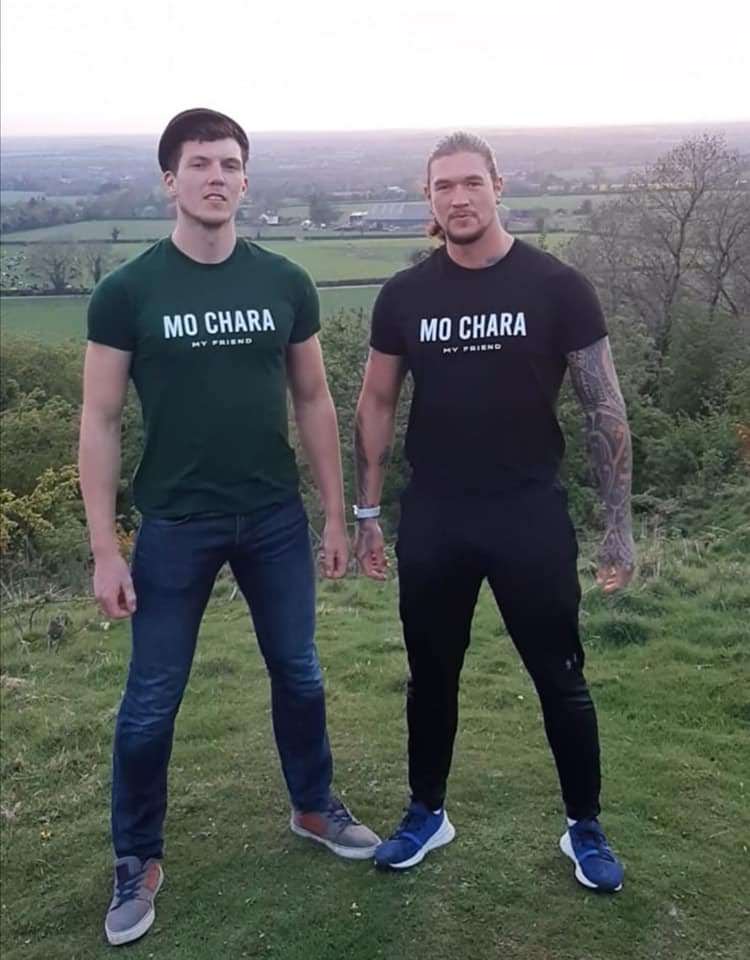 Cormac and Daryl Noonan
Hi guys, we will be your coaches through this course.
Cormac (left) is a Life and Career Coach and Daryl (right) is a Personal Trainer and Nutritionist.
We came together to create a course that will help you become stronger both physically and mentally by helping you get clear on what you want from your life, showing you how to become the person you need to be to get there and helping you build healthy habits and routines to keep you motivated and energised while on your journey.
Feel free to call us to find out more:
Cormac +353877766291
Daryl +353833226878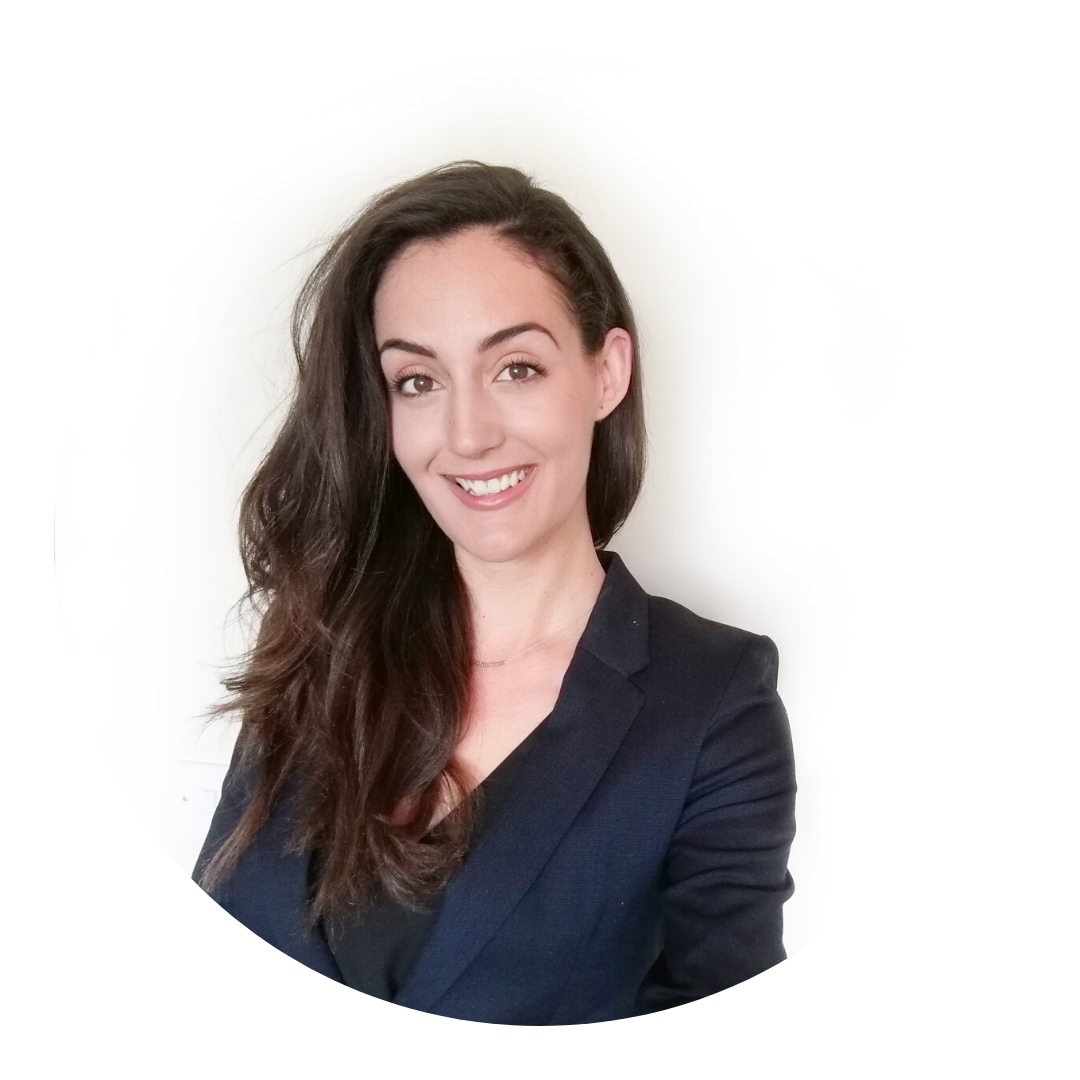 "We used to think of mental and physical health as being completely different things- yet we know now that they are actually intertwined and best developed alongside each other. The Mind-Body Transformation course by Wolf Academy is a fantastic place to transform your mental and physical health simultaneously. Working on these two aspects of yourself at the same time will skyrocket your results and give you a truly transformative experience. This course is interactive, engaging and delivers on its promise. I highly recommend it to anyone looking to make a real and lasting change to their thinking and fitness."
Annika McGivern - Sports, Exercise and Performance Psychologist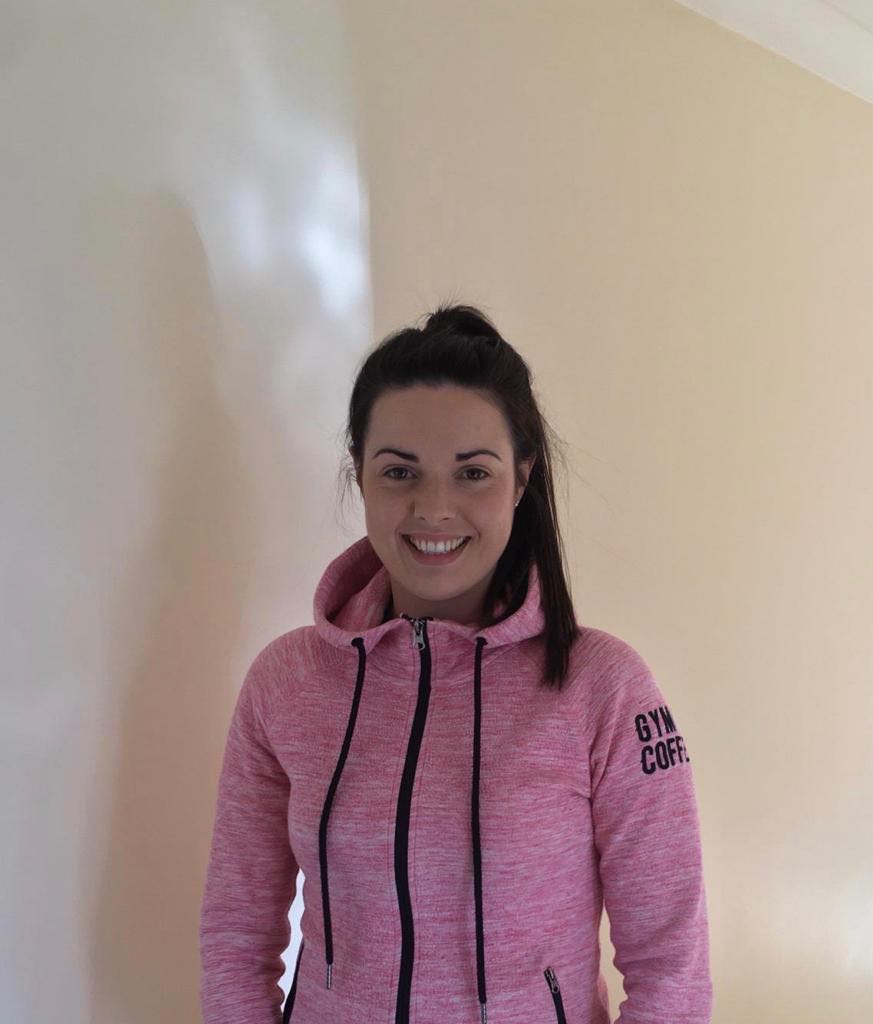 "The link between your mind and body is critical for health, yet often overlooked. This course truly helps and puts you on the path towards reaching your full potential, both mentally and physically. The course is short, clear and concise, giving you something to reflect on and work on for the coming day, and many to come thereafter. The habits you build throughout the course with guidance from The Wolf Academy are ones you will carry with you long after. If you want to reach your full potential, reset, become more mindful, or handle situations in a better manner, then this course is definitely for you. This course is for people from all walks of life, everyone could benefit, both mentally and physically. The Wolf Academy provide you with structure, guidance and constant support along your journey and I would highly recommend it."
Alanna Kelly - Personal Trainer and Coach