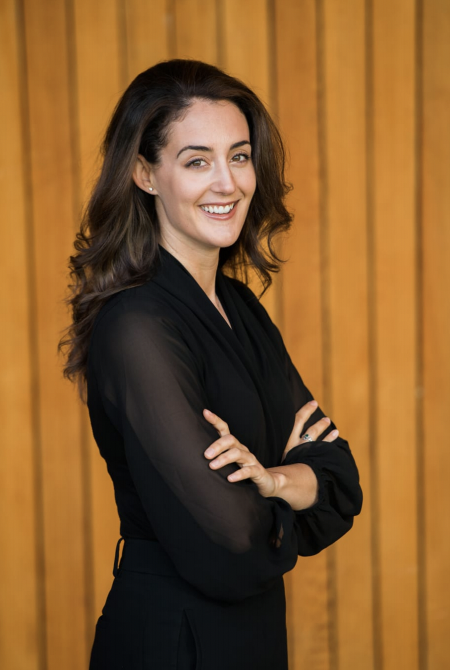 Annika McGivern, Sports and Performance Psychology Coach
Annika grew up in Canada, where she was an equestrian athlete. Having struggled with self-doubt, worry and burnout during competition, Annika became aware of the mental difficulties that accompany performing at a high level.
After completing her undergraduate in Psychology Annika went on to do a Masters in Sports and Exercise Psychology in order to help people prepare their minds for competition.
Her passion is to help people build new beliefs, mindsets and habits that form the foundation of confidence and consistent performance in whatever they do.
Annika's workshops help students:
Set clear goals that motivate them
Build self-esteem and self-confidence
Deal with negative self-talk and negative emotions
Develop a growth mindset
Become more calm and focused in pressured situations
Pressure Proof Your Performance Preview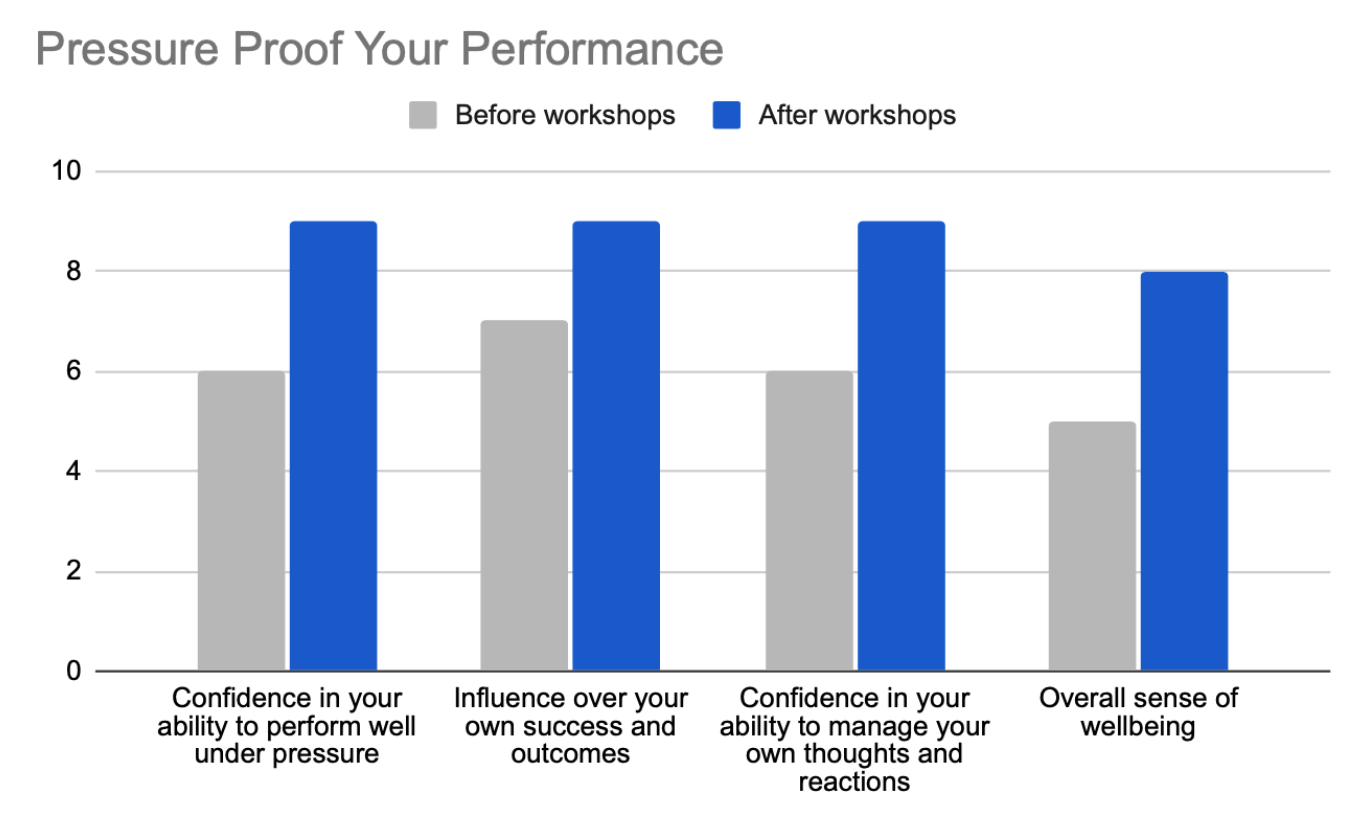 Online Workshop Testing Feedback