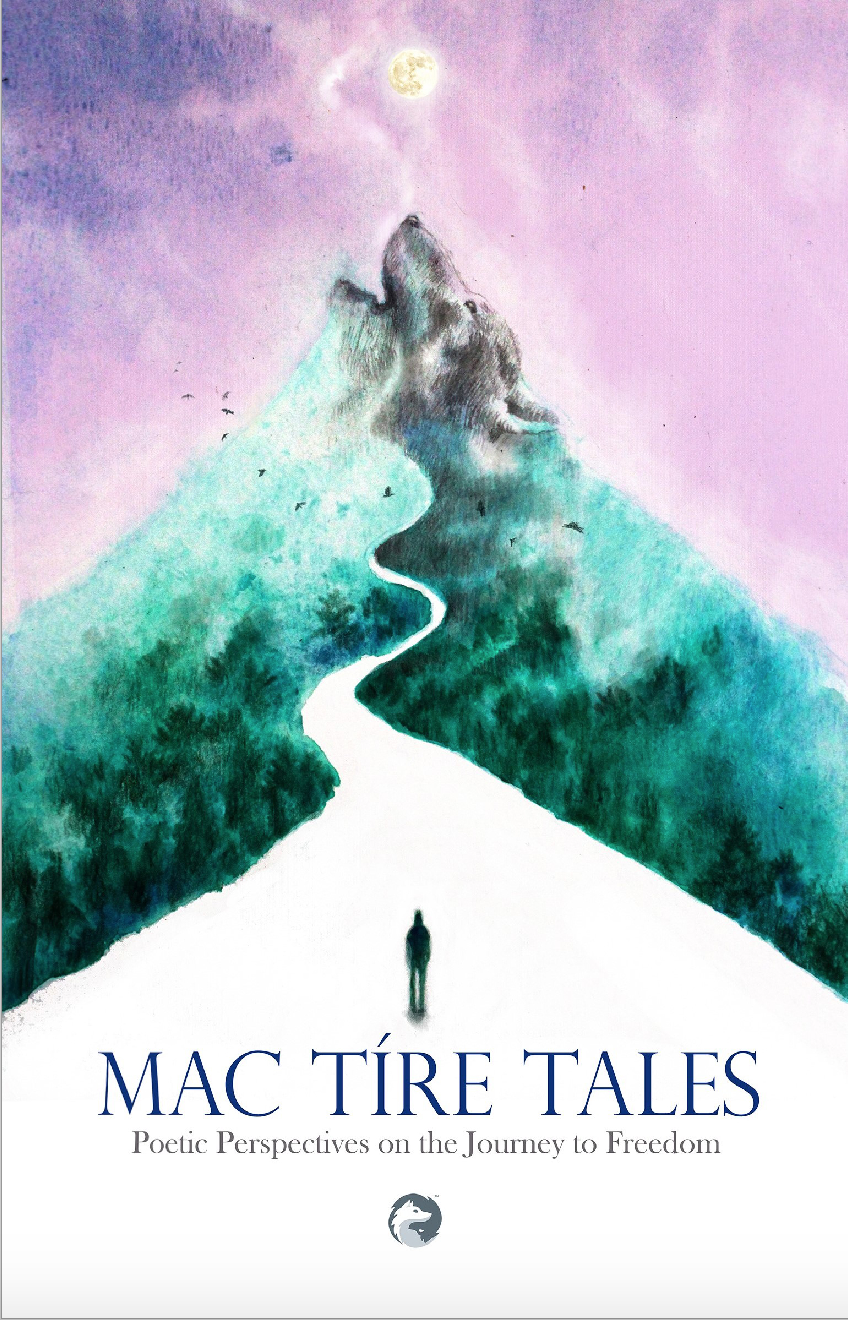 We Have Released a Books of Poems
Mac Tíre Tales is a poetry book compiled of 111 inspiring poetic perspectives on the journey to freedom, from over 20 poets. Our collection of raw, real, uplifting and vulnerable words are interwoven with powerful illustrations by the incredible artist, Naomi Zanardo. The purpose of this book is to assist us in raising funds to continue our work towards our massive transformational purpose.
We have been very grateful for [email protected] in Louisburgh who have offered to sell our poetry book in their store and online. If you'd like to support our work you can purchase a copy of our book
You can also help us by telling other schools about what we do.
Thanks,
Daryl and Cormac