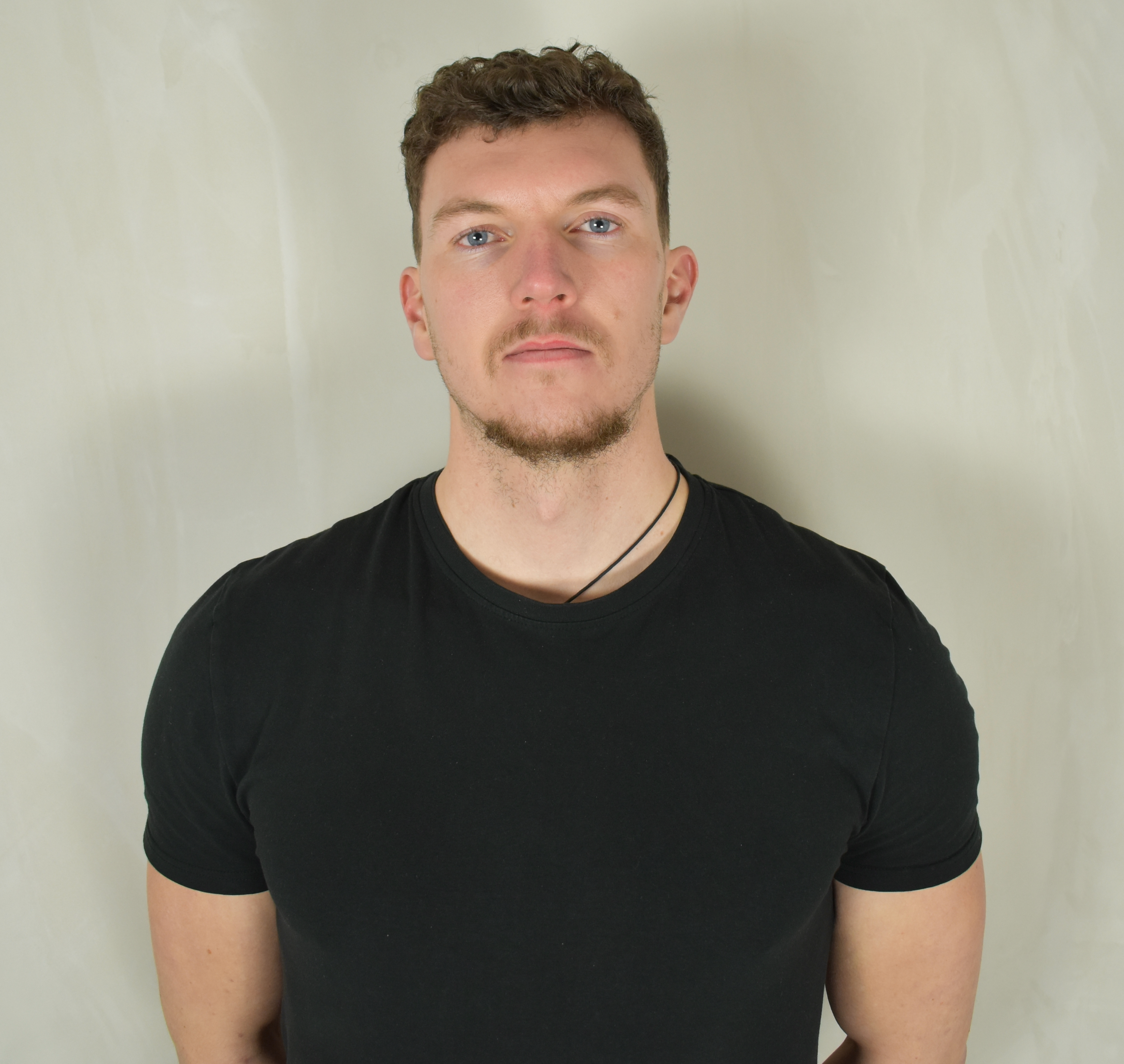 Cormac Noonan, Writer, Entrepreneur
and Certified Canfield Success Coach
Having lacked confidence and belief in himself throughout his school years, Cormac aims to inspire young people to believe they can achieve whatever they set their mind to.
In his workshops, Cormac aims to help students get clear on their purpose and he gives them a roadmap of how to get to their desired future.
He also gives students the tools they need to push past their limiting beliefs and achieve their big goals.
Cormac's workshop bundle helps students:
Find motivation for life by uncovering their purpose and passions
Take more responsibility for creating their future
Become the ideal version of themselves
Feel more gratitude for their everyday life
Take action everyday to move towards their goals
Visualising Your Future Preview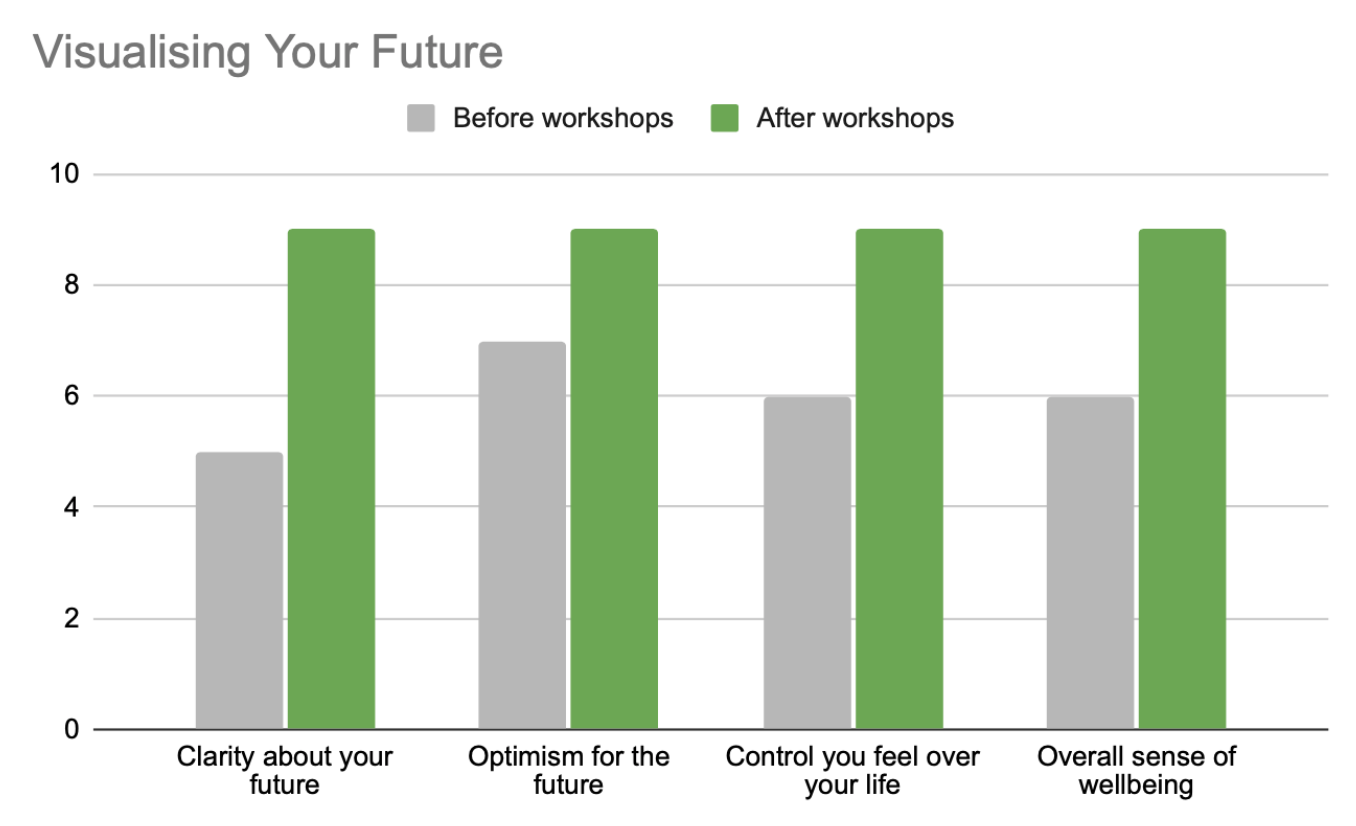 Online Workshop Testing Feedback