How does the course work?
Once you purchase the course you'll be able to access the classes at any time and you can watch them as many times as you like. You can pick and choose which class to do based on how your feeling.
The course is made up of various types of yoga classes, meditations and sport specific visualizations. Each class covers a specific area like hips, back and shoulders, posterior chain, full body, recovery and pre activity warm up. The classes are follow along classes that you can access at any time.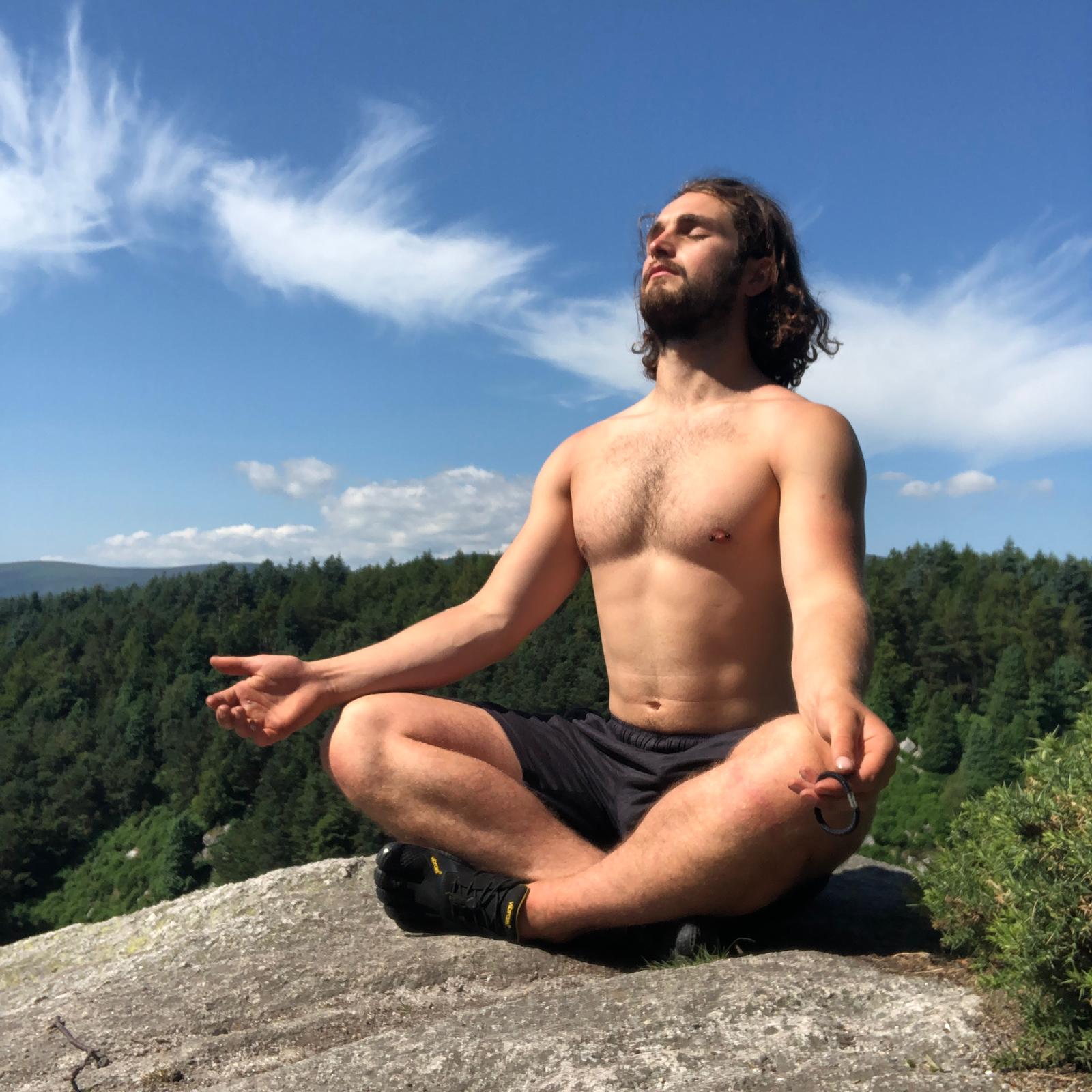 Gaelic footballer, marathon swimmer, movement enthusiast and holistic lifestyle coach Níall Kane has combined yoga, injury prevention and mental skills training to create this unique Yoga For Athletes course. Níall has fused his experience as an athlete and coach to create a course that would give athletes a platform to explore the art of Yoga. Níall currently plays Gaelic football with Simonstown Gaels a senior GAA club in Co. Meath. He also has a love for open water swimming competing in 10km marathon swims. Níall works one to one with athletes from beginner athletes starting out on their health journey to professional athletes to help them move more feely, think bigger and achieve their goals.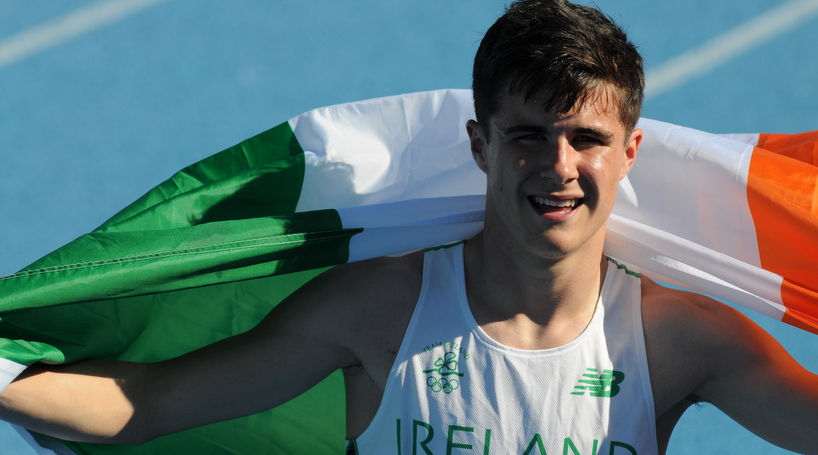 Kevin Mc Grath - 800m & 1500m runner
"I've been incorporating Níalls YFA work into my training. I've joined him for some of his live online classes and I can't believe the change it has had on my training. I always find it difficult to work on mobility, you feel like your not getting any solid work done but I've stuck with it and my mobility has improved along with my performance. I've picked up loads of new information on what areas I can improve on and I'm looking forward to working on these to try bring my performance to the next level."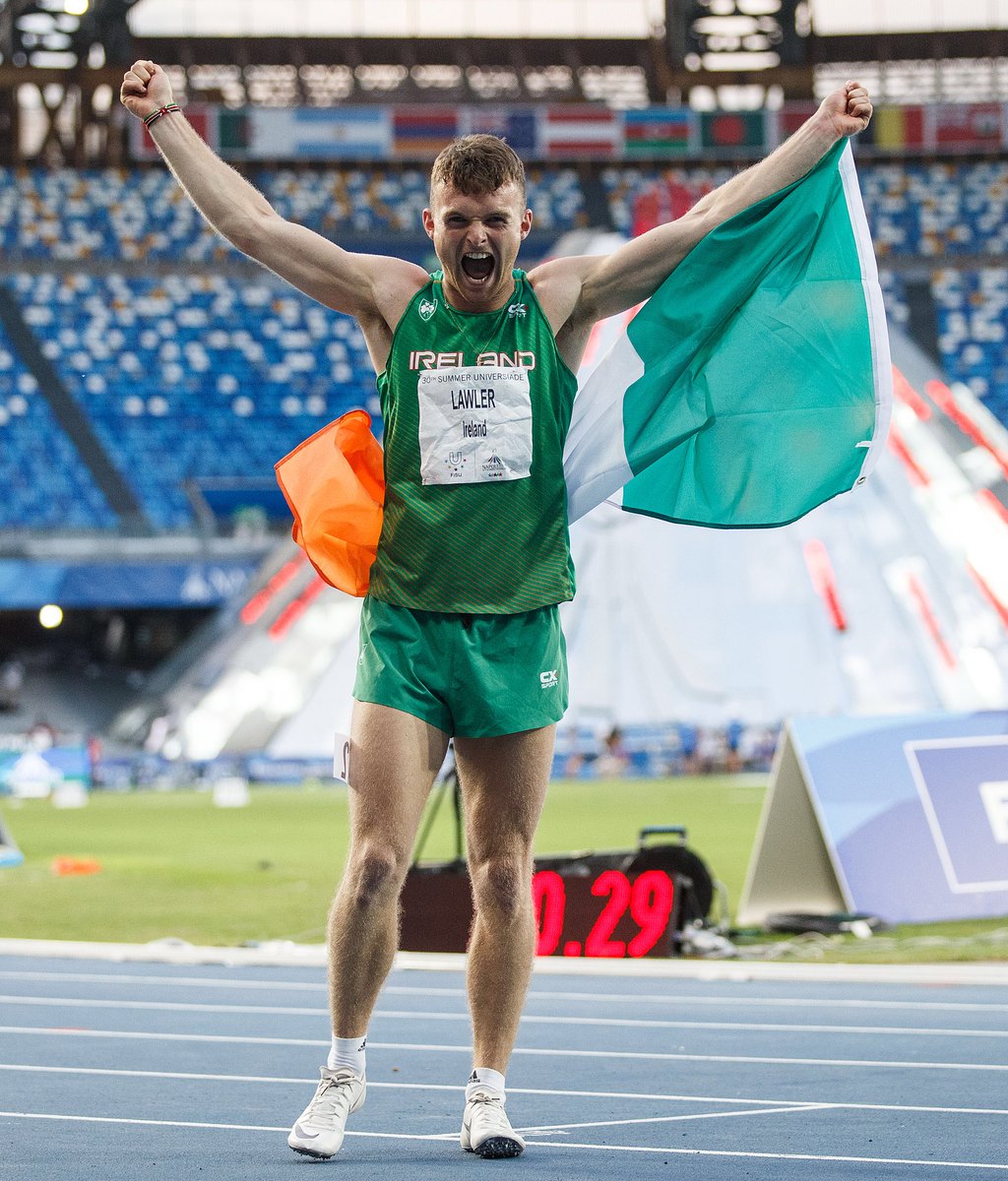 Marcus Lawler - Olympian 200m
"If your keen on getting started with yoga I think this is a great resource. For me mobility and flexibility play a huge role in my training schedule and I've found great benefits from practicing yoga both from the physical aspects of yoga and the breathing techniques."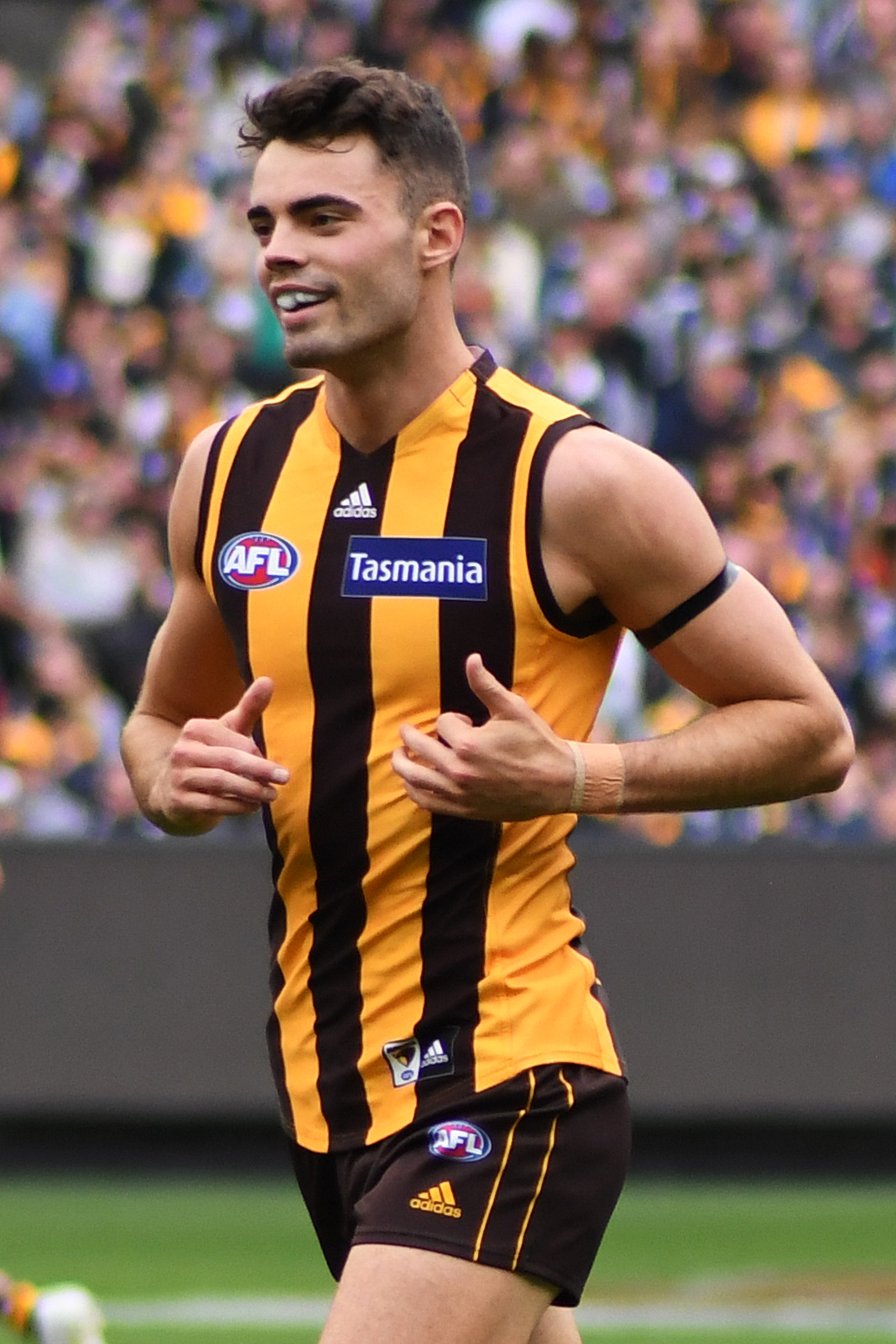 Conor Nash - Professional AFL player with Hawthorn FC
Other Featured Products by the Wolf Academy
Transform your body and mind in this 3 week online course.
Check your inbox to confirm your subscription